Mobile Applications
We would love to 'Talk' about our new project.
Mobile Application Development & Design
In the changing world businesses prefer mobile applications over websites. By adopting changes in the application development industry, we offer the best return on investment. We, as the best mobile applications development company, offer the right solutions and resources to help businesses build quality, user-friendly, and interactive mobile apps.
Our Cutting Edge Toolkit
We choose the best tools to develop customized solutions befitted for specific client needs.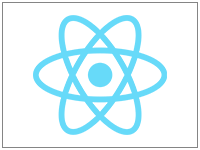 Elements we incorporate
We can make sleek and efficient mobile application with elements befitted based on clients need.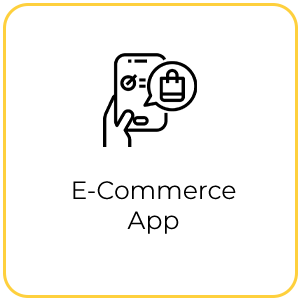 Why your business need a mobile application?
Mobile application is a graceful technology which expands and benefits a business.
Expansion of customer base
As you will advertise your app on different app stores, chances are a lot more people will be diverted to your app rather than just the regular ones. This expands the customer base.
Easy engagement with customers
With mobile apps, businesses have the opportunity to interact with their customers. And as the customer will gain trust in your product they will buy it in the due course.
As a new trend the world is changing from websites to Mobile applications in order to grow their businesses.
You can easily update and promote anything on your mobile applications. People after getting regular updates creates an interest in your product.
Increase brand recognition
The customers should recognize you as the go-to destination for their requirements. This will be provided by the mobile application which will eventually increase your brand recognition.
Our Client Says
A mobile application is the most elegant tool to put it into auto-growth mode.