Social Media Marketing Course
Why Social Media Marketing?
Why Social Media Marketing? Why should one opt for this Course? What are the benefits of opting Social Media Marketing Course?
Today, we're currently living in the digital age, where the average person spends nearly 2 hours on social media every day. Social media has grown to become the main place for people to communicate and to express their views and show their interests.
With the growing popularity and the use of Social Media platforms, it is now considered a very powerful and prominent tool for business. So powerful, that 96% of marketers are now using social media as an effective marketing strategy. So, in order to survive in this tough and competitive market. In order to make a potential business grow, one needs to shift the marketing gear from the traditional one to the digital one. Hence, it becomes utmost important to have Social Media Marketing knowledge.
The core the course doesn't revolve entirely on the use of Social Media platforms but on both Social Media Optimization and Social Media Marketing. Here Social Media Optimization is to be able to understand and use each and every feature of the Social Media platform at the optimum level to enhance the brand value. Whereas Social Media Marketing is to think like a marketer, to evaluate, analyze and execute the marketing strategy.
Now, do you wish to opt for the best Social Media Marketing Course in Surat? Then, register for the course today by Nilomi Tejas Mehta.
Here's why you should jump on the bandwagon and opt for Social Media Marketing Course.
Boost Your Marketing Skills
It's Exciting
Grow Your Business or Brand
It's the need of the Market
Students
Housewives
Marketing Proffesionals
Entrepreneurs
Retired Proffesionals
Co-Founder of Good Old Geek
Economics Graduate
6+ years of Marketing Experience
Marketing Consultant to Surat's top brands
Certified Trainer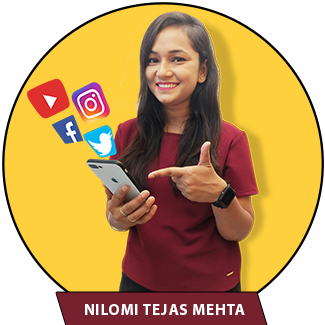 Certified in Digital Marketing With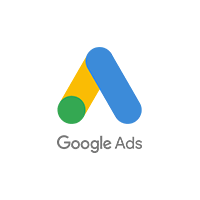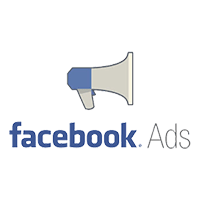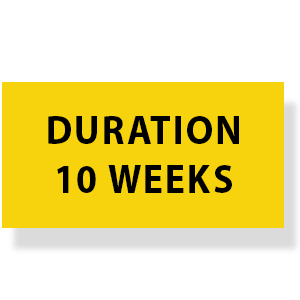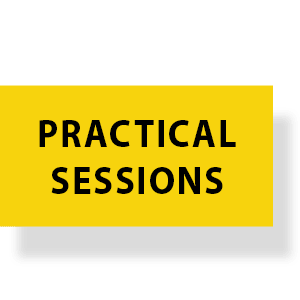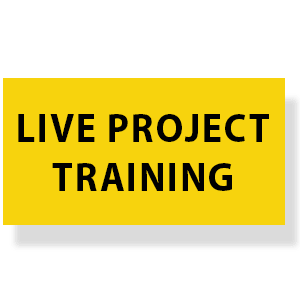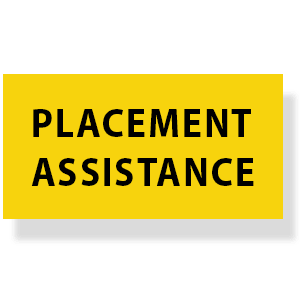 Register for the Next Batch!